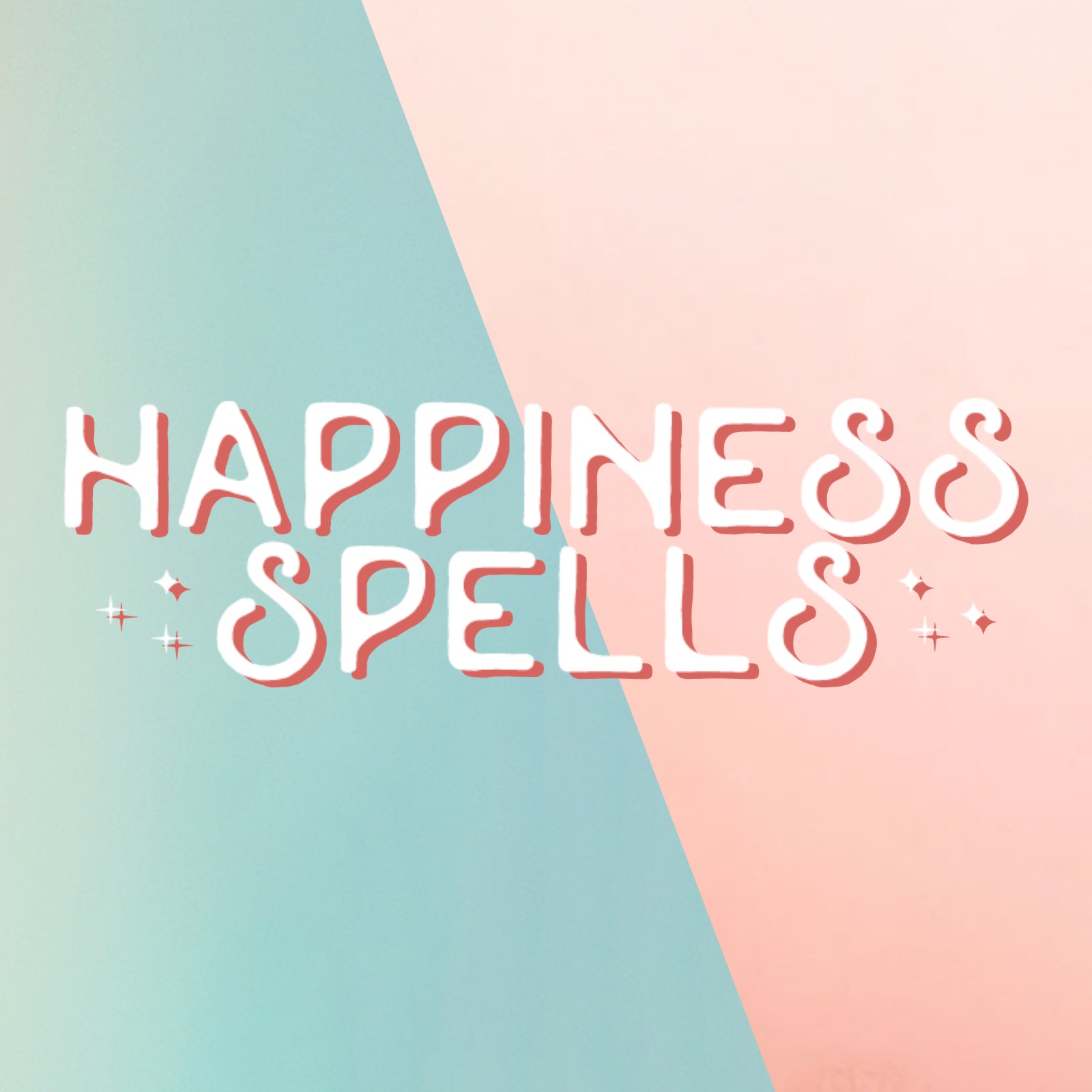 Love looks like a friend when you need them, a soft word when you could hear it, gentleness and kindness more than you deserve.
This is a re-broadcast, thank you for your patience, new episodes coming very soon.
Happiness Spells is a five minute list of happy and positive things, set to gentle music. Some serious. Some not so serious. A collection of thoughts, daydreams, feelings and reveries. Headphones on. There's nothing else like it.
This episode of Happiness Spells was written, arranged, recorded and produced by Amanda Meyncke in Los Angeles, CA. Our music is by Chris Zabriskie.
Find Happiness Spells on Instagram or visit our site to send me a message.