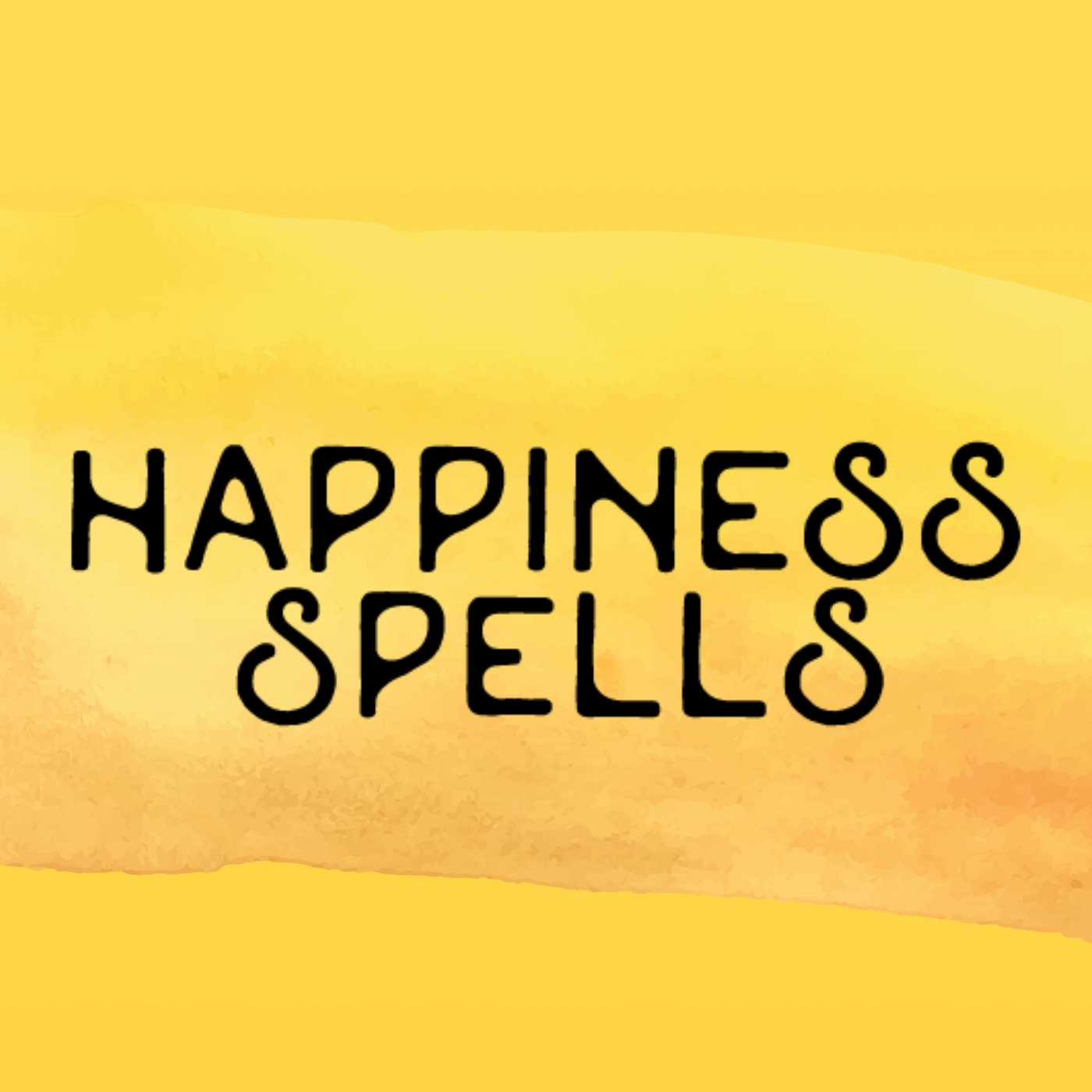 Seamus Heaney, orange blossoms, panang curry and memories galore. Today's episode is written by Julia Whelan, a very warm, funny Twitter follow and a great writer and audiobook narrator.  You can find her here at www.jmwhelan.com
Happiness Spells is a five minute list of happy and positive things, set to gentle music. Some serious. Some not so serious. A collection of thoughts, daydreams, feelings and reveries. Headphones on. There's nothing else like it.
This episode of Happiness Spells was arranged, recorded and produced by Amanda Meyncke in Temecula, CA. The music in this episode is by Chris Zabriskie, used under a cc license.
Find Happiness Spells on Instagram or visit our site to send me a message.